Der automatische Detektor für epileptische Anfälle
Überwache Deine Anfälle - zuhause, automatisch, genau und sicher. Entwickelt mit Ärzten, Patienten und Wissenschaftlern.
unverbindlich vorbestellen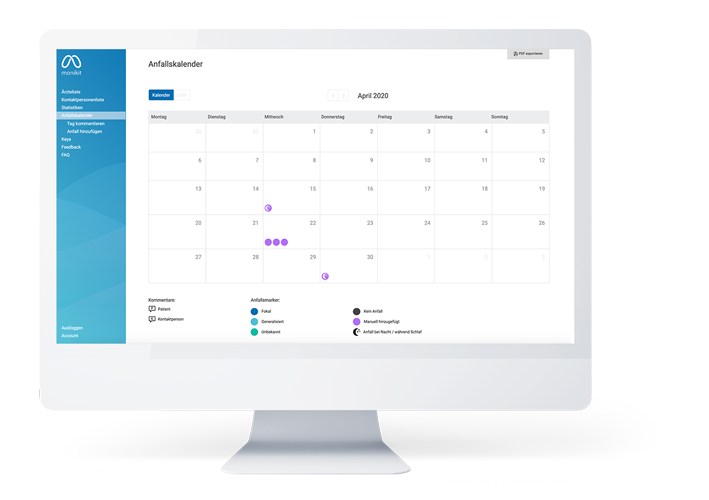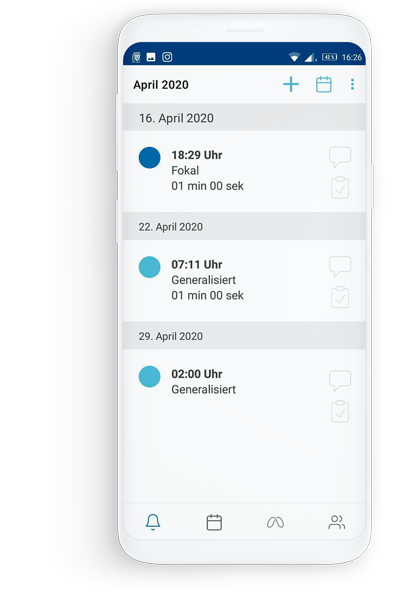 Monitor extensively.
Understand better. Feel better.
Keeps an eye on your seizures
Generalized? Focal? monikit detects your seizures automatically
Digital seizure calendar
Have your seizures documented and evaluated in the monikit app - and thus learn to understand them better
More precise therapy
Give your doctor access to your data so that he can adjust the therapy to you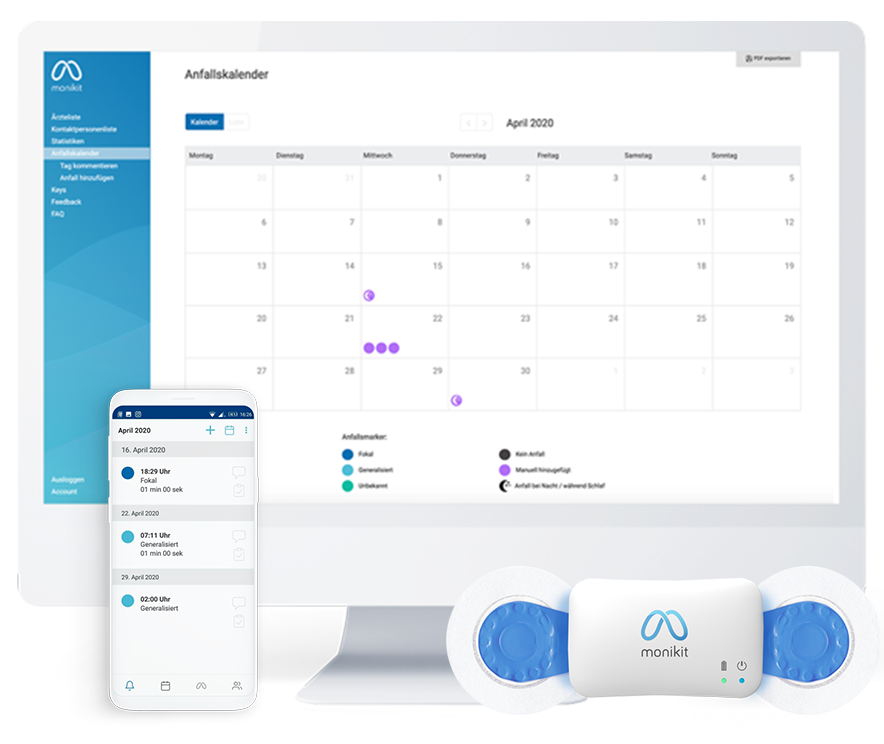 Seizure-
notification
In case of a seizure, monikit automatically contacts the person you trust
Full data control
According to the current data protection standards - only you decide who gets to see your data
Simple and suitable for everyday use
Relevant seizure information in one place - so monikit remains easy and clear to use
monikit system: Everything from a single source.
Attaches under the chest with adhesive electrodes or belt system and derives ECG and motion data. These data are the basis for the monikit algorithm and are sent to your phone.
Due to its small size, the sensor can be worn under clothing.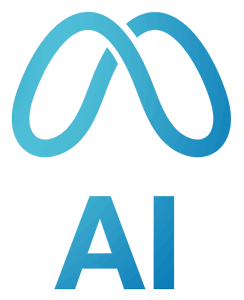 The monikit algorithm detects specific patterns of generalized and focal epileptic seizures in the ECG and movements.
This is made possible by machine learning techniques, such as artificial neural networks, which are trained on thousands of hours of patient data to discover new digital biomarkers.
monikit AI can distinguish epileptic seizures from everyday activities, such as sports and stress.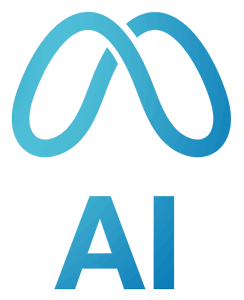 In the monikit app, the detected seizures are automatically documented and evaluated. If a seizure is not detected, you can enter it manually in the app. The app also sends notifications in the event of a seizure, manages access rights and allows you to view statistics about your seizures.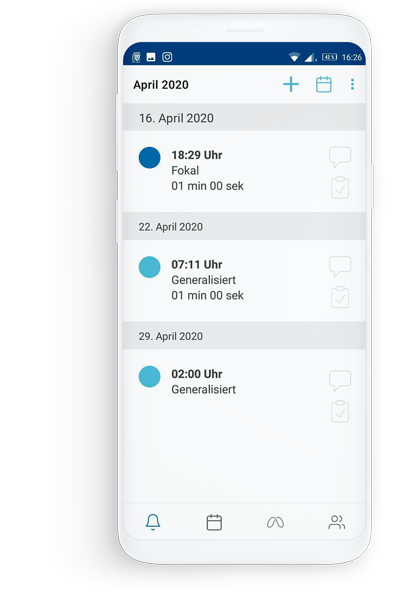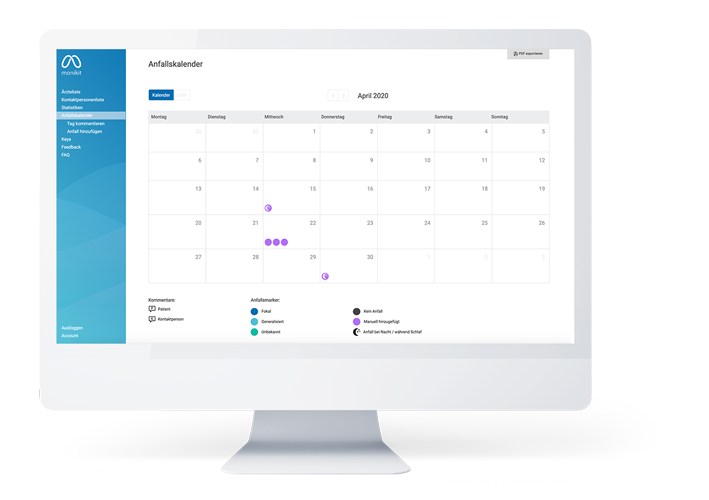 When a physician is legitimized and activated by a patient, he or she receives access to the seizure information via the Internet browser – without downloading any software – including evaluations of the course, seizure type and other information – as a decision support for therapy.
All data is encrypted according to current data protection standards and is safe from unauthorized access.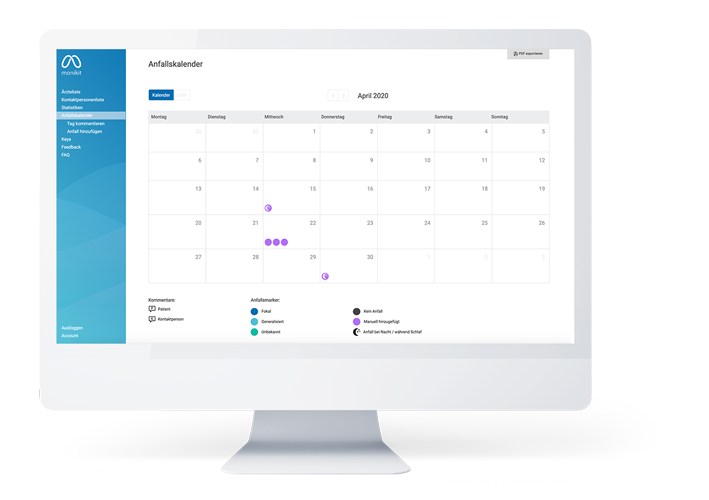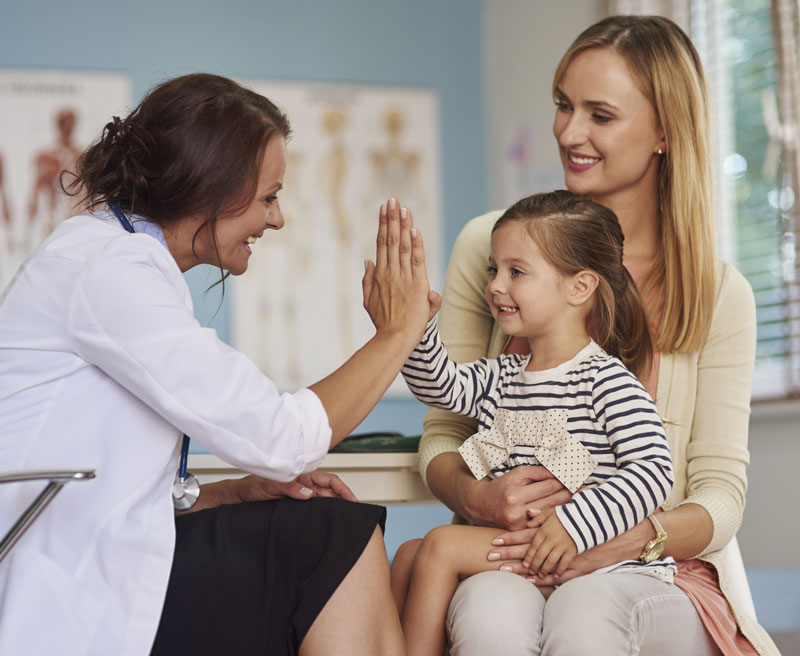 It is important to us to develop a system that delivers medical benefits – for patients, families and physicians.
We want to achieve this by working closely with patients, families, patient associations and physicians, scientists and epilepsy experts.
Seizure-specific
Seizures can be very individual. We know that, and that is why we have developed an algorithm that detects a large proportion of generalized and focal seizures.
More accurate than handwritten seizure calendars
A seizure calendar filled out by hand is only 50% accurate (Hoppe et al. 2007).
monikit, on the other hand, also documents seizures that you do not otherwise see and register.
Simple and safe
monikit should become easy to use, not stigmatize the patient and protect the data according to the latest standards.
monikit AI trains
on data from data subjects.
monikit wird uns Ärzten helfen, endlich objektive Daten aus dem Alltag der Patienten für eine bessere Anpassung der Therapie zu erhalten. Somit wird ein großes Problem in der Epileptologie gelöst.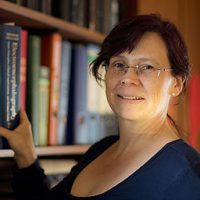 Current state of development.
Can you buy monikit already?
The development of an epilepsy seizure detector is complex and requires a lot of technical and scientific work. We ourselves have the ambition to develop a system that offers the best possible benefit for patients, families and physicians. In order to fulfill these needs and at the same time meet the requirements for medical devices, the development of monikit takes time. Currently we are in data collection studies, in this framework we could already test the technical functionality of our process. Furthermore, the first prototypes are being developed – it is planned to test them in a clinical study. We are stepping on the gas and look forward to receiving non-binding pre-orders.
As monikit becomes a certified medical product, the development costs are higher than for a non-medical product. This is due to the extensive requirements for such products, which guarantee patient protection and reliability. Exact prices cannot be given yet. However, we are working to ensure that the costs for monikit are reimbursed by the statutory health insurance funds (SHI) as early as possible.